Essential Oils to Ease Pain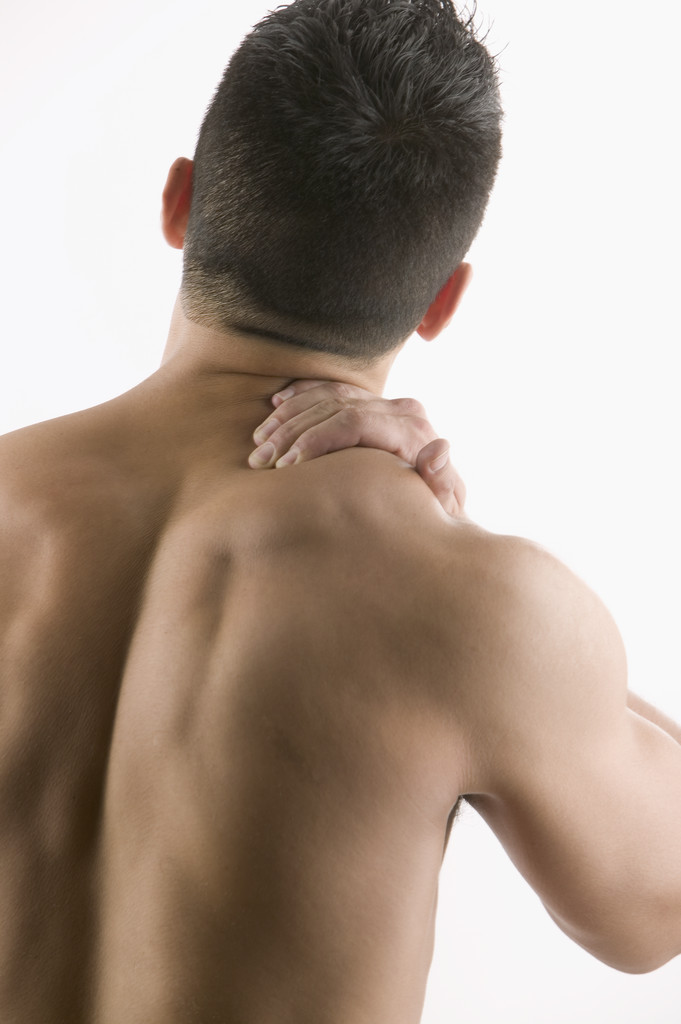 Essential oils extracted from plants have been utilized since antiquity for beauty, skin care, medicine, first aid, and to ease pain. Many consumers have utilized essential oils unwittingly in balms and liniments intended to relieve pain and soreness. Most pre-packaged balms intended for a mass market have a relatively low essential oil content, however, and therefore may only be marginally effective at relieving pain. This article will explore the use of three essential oils known for their pain relieving properties, and how one may utilize them in home care to best suit one's individual needs.
Clove oil is one of the oldest used essential oils, having been in cultivation for over two thousand years. Clove bud oil is strongly analgesic, producing a temporary numbing sensation that dulls the nerves and eases pains of all kinds. Dentists and oral surgeons still employ the oil for toothaches. Greatly diluted, as clove oil can be irritating if applied too strong, clove is one of the best oils to use for arthritic pain, rheumatism, and muscular aches and pains. One to three drops in a tablespoon of carrier oil such as sesame, grapeseed, or olive will produce an instant massage oil to rub into affected areas. Because of its potential to irritate, this oil should not be used too strong, on children or the frail elderly, and never in the bath.
Another oil yielded from the spice kingdom is ginger, which also possesses a spicy warm smell that will instantly cause salivation when deeply inhaled. This warm and invigorating quality will convey if massaged into congested areas lacking circulation. Ginger, like clove, is good for arthritic or other joint pains, particularly pain that is worse in cold or damp weather. Those taking ginger as an internal remedy for arthritis may find concurrent use of the plant oil will bring even greater relief. Diluted ginger oil is also effective for stomach or gas pain, rubbed in a clockwise direction on the stomach. The same dilution ratio, and cautions described above apply to this oil, as it is a potential irritant.
Rosemary essential oil is a circulation tonic, rejuvenates liver function, is an anti-oxidant, tonic, memory inducer, diuretic, and more. For pain, rosemary is helpful for headaches and tension in the neck and shoulders. It is also valuable in easing the pain of gout, arthritis, sore muscles following a workout, and neuralgic pains. Rosemary can be added to a carrier oil, or even aloe vera gel, and used as a rub. Approximately 6-10 drops can be added per tablespoon depending on the strength desired. Rosemary can also be added to the bath, 5-8 drops, to help the circulation and emerge from the tub more energized.
Adding these oils to the family medicine cabinet can prove a valuable external aid for all kinds of ailments, including aches and pains. Judicious use of essential oils can reduce the need for pain medication, further protecting the health and longevity of the internal organs that must process over the counter and prescription medicines.